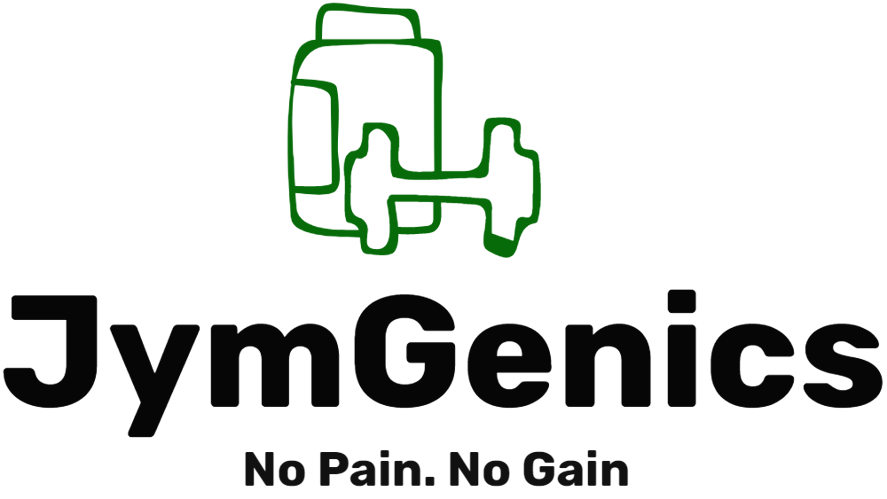 Welcome to JymGenics, a platform dedicated to helping individuals on their journey to a better shape.
I am the founder of this platform, and I understand what it feels like to be an overweight teenager who faces criticism and judgment from others. I faced this situation in 2018, and it was a tough time for me. I hated being in public as I was always feared of being judged by my family, friends, and even strangers. This made me feel inadequate and self-conscious about my appearance. Sports sessions were a struggle for me as I lacked the endurance level that my peers had. This was a turning point for me, and I decided to take control of my life and make a change.
I started my fitness journey and experimented with different supplements, fitness gadgets, and fitness programs to achieve the desired shape that I always dreamed of. I am proud to say that my journey was successful, and I want to share my experiences and knowledge with others who are in a similar situation.
JymGenics is created to provide everyday individuals with recommendations for supplements, fitness gadgets, and fitness programs that I have personally used and have proven to be effective. I believe that if I can do it, you can too.
This platform is not just about fitness, but it's about empowering individuals to take control of their lives and reach their goals. My mission is to provide a supportive and encouraging community where individuals can share their experiences, challenges, and progress. Together, we can make a positive impact on our lives and the lives of others.
Thank you for visiting JymGenics, and I hope that this platform will inspire and motivate you on your fitness journey. If you have any questions or comments, please feel free to reach out to me. Let's embark on this journey together!